2022 Board Members:
Michelle Shaw, President (Florida Atlantic University) Elected 2021
Jenna Gonzalez, President-Elect (University of Florida) Elected 2022
Kathryn Pelham, Treasurer (Stetson University) Elected 2021
Dana Lindsey, Secretary (Santa Fe College) Elected 2022
Meet the Board: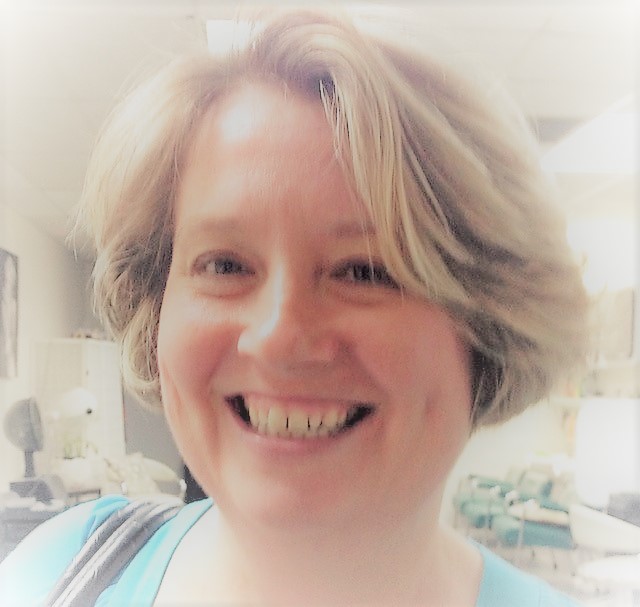 Michelle Shaw, President
Michelle Shaw earned her Bachelor of Arts in Education and Visual Arts & Master's in Education in Curriculum and Design with an emphasis in Exceptional Student Education at Florida Atlantic University. Originally, from Sheffield in the United Kingdom, she moved to Florida in 1990 to attend college. She has been working in disability services for 17 plus years. She has extensive experience in many areas of disability office operation including testing, volunteer coordination, consulting, assistive technology, ClockWork database admin, and has served as the Director for seven years. She has been an active member of the Association on Higher Education And Disabilities (AHEAD) and the FL-AHEAD group since 2005. Michelle has presented on a variety of topics at the National AHEAD Conferences in 2011, 2016, 2017, 2018, and 2019. She has been active and presented at the Independent Colleges and Universities Compliance and Ethics Consortium at Lynn University since 2018. Topics include Emotional Support Animals versus Service Dogs, How to track your data confidentiality, Working with Athletes with Disabilities, Importance of Closed/Live Captions, Working with Students on the Spectrum to name a few. She has also been an Adjunct faculty member in the College of Education since 2003 (ARE 4313: Art for Elementary Education).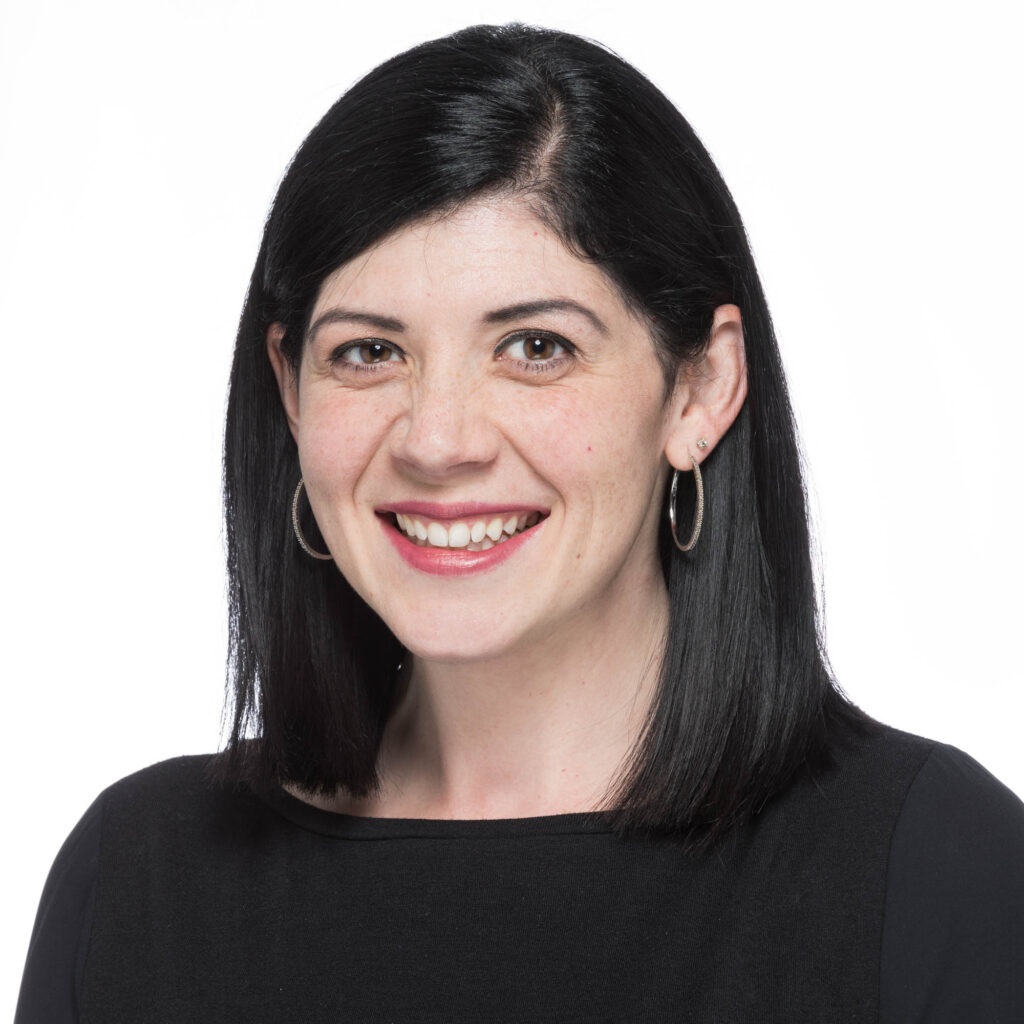 Jenna Gonzalez, President-Elect
Jenna Gonzalez is a proud triple graduate of the University of Florida. Her Bachelor degree is in Elementary Education and her Masters and Specialist degree are in Special Education. She is currently pursuing her doctorate in Special Education from the University of Florida. Jenna started her education career in the K-12 system in public and private school settings. She went from classroom teacher, to ESE Coordinator, to administrator. From there, Jenna ventured into higher education, where she truly feels at home.
Jenna joined the University of Florida Disability Resource Center (DRC) in 2017 as an Assistant Director/Learning Specialist. In February 2022, she was named Director of the DRC where she currently leads her department to be a pillar of accessibility and inclusion on campus. She works with faculty, students, and staff daily to promote a universally accessible campus culture. Outside of her role as the Director of the DRC, Jenna continues to promote accessibility through her adjunct faculty position in the University of Florida College of Education where she continues to share her disability knowledge with the next generation of accessibility advocates.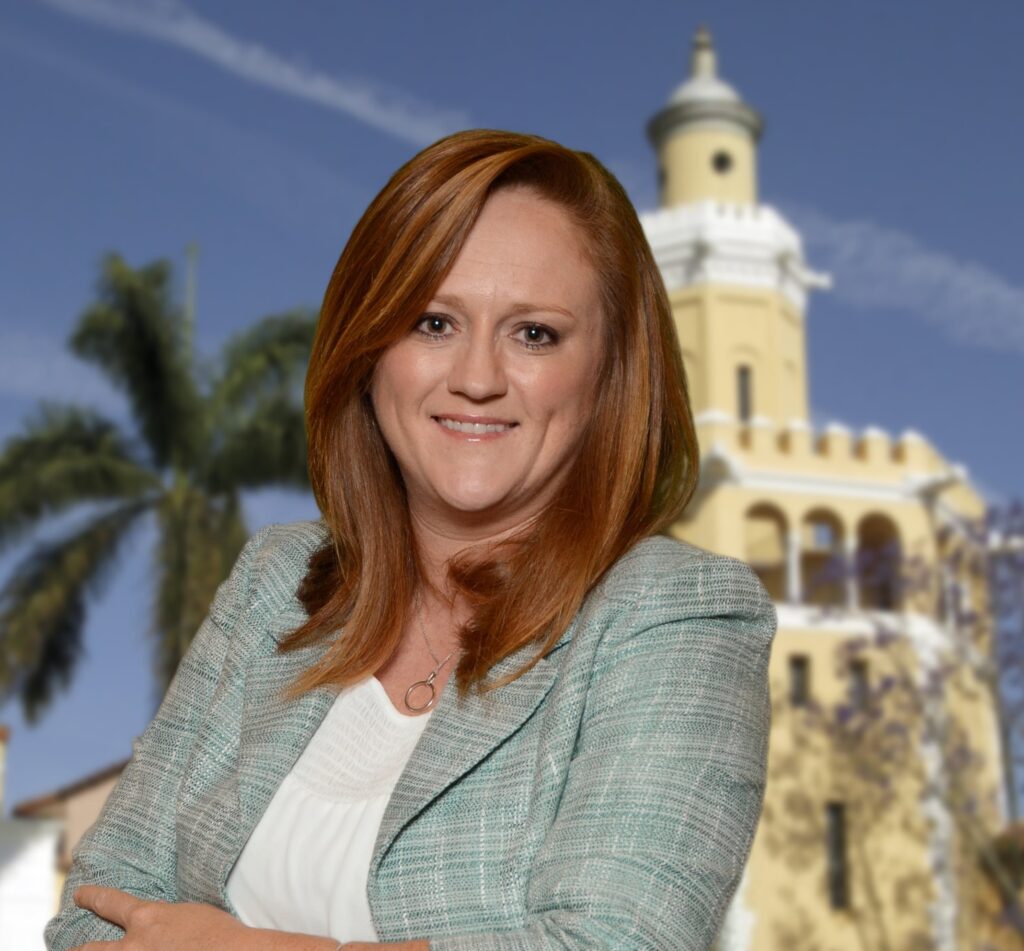 Kathryn Pelham, Treasurer
Kathryn Pelham earned a Bachelor of Science in Business Administration, and a Minor in Economics from the University of South Florida in 2002; and her Juris Doctor degree from Stetson University College of Law in 2006. She has been a member of the Florida Bar since 2006 and practiced as an Assistant State Attorney, Guardian ad Litem Attorney, and established a solo practice focused on the areas of Adoption and Family Law, Child Dependency, and represented First Responders under Florida's Heart and Lung Bill in Workers' Compensation cases.
Kathryn returned to Stetson Law, as an Assistant Director of Academic Success and Bar Preparation in August 2012. In 2017, she became Associate Director and in addition, assumed the responsibilities of the ADA Coordinator for the College of Law campus. In January 2018, Kathryn founded the Office of Accessibility Resources at the College of Law. In her current role as Associate Director of Accessibility Resources & ADA Coordinator, she strives to increase awareness of disability issues and equitable access to legal education. She has been a member of AHEAD since 2017 and presented at the 2019 national conference on The ADA and Legal Education: Where Disability Law Meets Law School. She is also a member of the National Association of Law Student Affairs Professionals (NALSAP) and co-presented at the 2018 international conference on Best Practices in Implementation of Reasonable Accommodations in Times of Increased Demand for and Increased Complexity of Accommodations for Students with Disabilities. In 2021, she worked closely with law students to help them establish the founding chapter of Disability Allied Law Students Association (DALSA) at Stetson Law.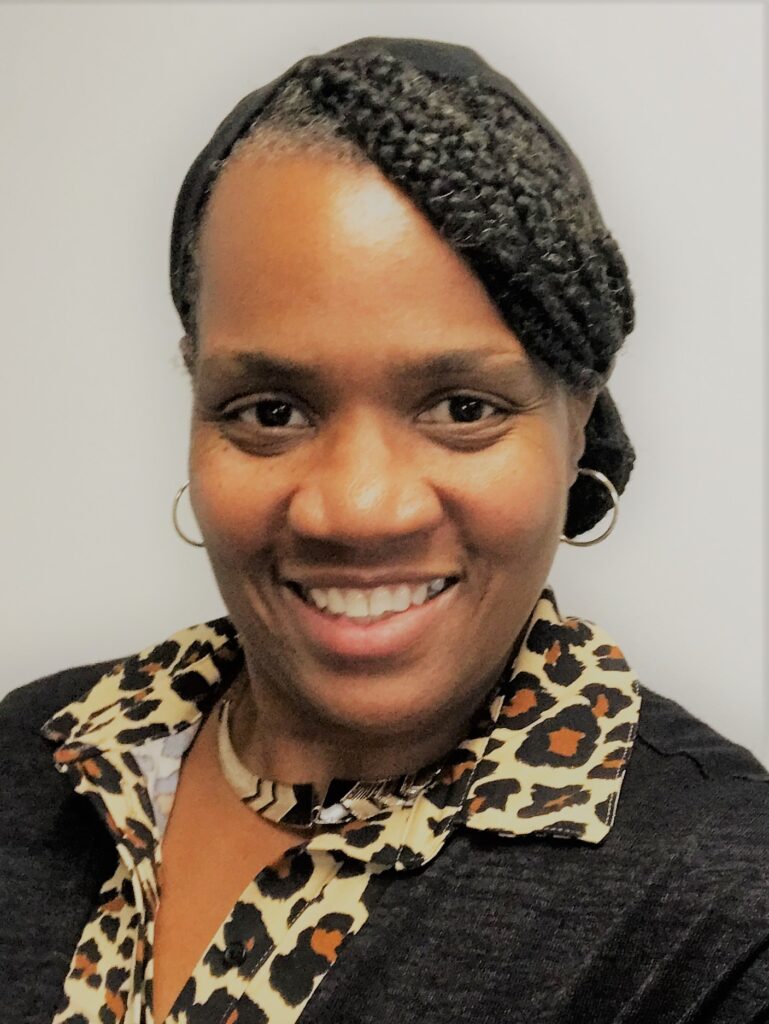 Dana Lindsey, Secretary
Dr. Dana Lindsey is a proud graduate of Florida Agricultural and Mechanical University (FAMU), where she earned a Bachelor of Science in Psychology, Master of Science and Educational Specialist in School Psychology and her Doctor of Philosophy in Education Psychology from Walden University.
Currently, the Coordinator of the Disabilities Resource Center (DRC) at Santa Fe College, Dr. Lindsey is committed to supporting the college's commitment to equity, diversity, and inclusiveness. Over the past 14 years she has been committed to serving the college and the community not only through her work at the DRC but through her teaching as an Adjunct Psychology Professor at Santa Fe.
Dr. Lindsey enjoys spending time with her family, reading, and working on computers as well.